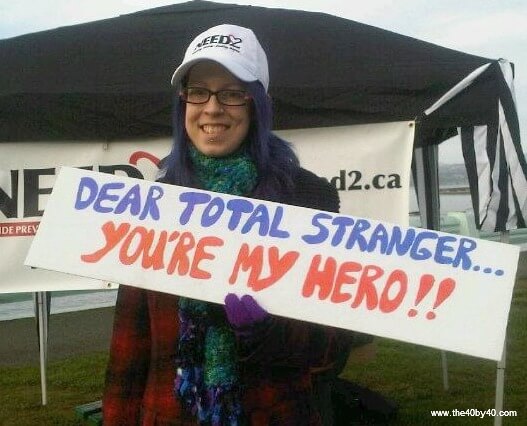 Week 9/18
Monday: Rest Day
Tuesday: 4 Mile Run – 49'56" – 12'29" pace
Wednesday: Rest Day
Thursday: 4.20 Mile Run – 44'00" – 10'29" pace
Friday: 3.10 Mile Run – 35'34" – 11'28" pace
Saturday: 11.5 Miles – 2:27:43 – 12'51" pace
Sunday: Rest Day
Monday: I had orientation part 2 on Monday for the Student Teaching.  I was running around like crazy afterward trying to get all the chores done before having to go to therapy so I ended up not working out.  I had time at the end for a short workout, but decided against it.  I am trying to follow my training plan which states rest on Mondays.  Ugh.  Does anyone else feel like a fat cow on Rest Days?
Tuesday:  Woke up at 5:15 am got up and took care of the dogs and then set out for 4 miles.  I am not sure if my mind needs reconditioning or if the fact that I have gained so much weight is killing my pace.  I am going to go with both.  I am trying not to care about finish times and more about finish lines, but it's so hard when I ran a half marathon at a 10'22" pace just last November.  Oh, how the mighty are falling.
Wednesday : I just didn't care.
Thursday: I cared some, just not enough.
Friday: I tried to care?
Saturday: I had planned on 16 miles, and actually set out on the parkway, with all intentions of doing the whole damn thing.  Did it happen?  Nope.  I got to 7 miles and decided to turn around.  Then I got to 11.5 miles and called my husband to pick me up.
Guess what children?  I need to go farther than that for a marathon.  Let's hope Week 10 is better.
Mileage: 22.80 Miles